Major investment is accelerating the commercialisation of a new generation of hi-tech and bioscience firms in Oxford.
Investment specialist Oxford Science Enterprises (OSE), together with Oxford University has increased financial backing of spinout companies from an average of £125m per year (2011-2015) to £1.4bn in 2021 – more than half the amount raised by all UK spinouts.
As a result, the number of spinouts from the world's top research university has spiralled from about four a year to 20 including hugely significant businesses such as Vaccitech , a co-inventor of the Oxford/AstraZeneca Covid-19 vaccine.
More investment
Jim Wilkinson, chief financial officer of OSE, said: "There has been a revolution going on in Oxford where new spin outs are coming out of the university, building an 'ecosystem' and getting more investment.
"Life science companies are taking labs and we think we are going to go from 300,000 sq ft of space at the moment to two million sq ft by 2027. There are a lot more ideas in the university and we want to drive them through, help people and create jobs."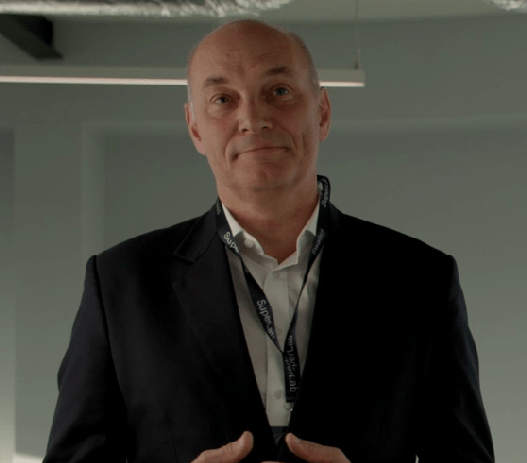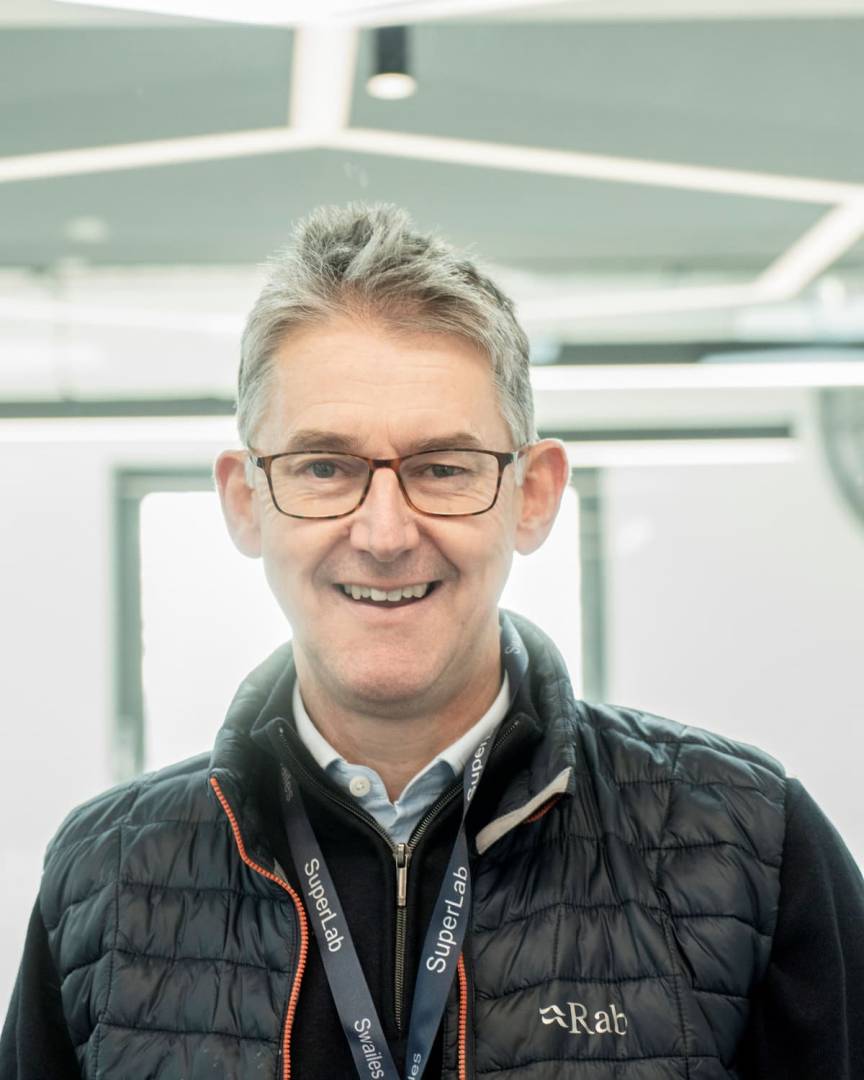 The problem is that while this growth is welcome news for the UK economy, not least in terms of high quality jobs, finding that space for these firms to flourish is extremely difficult and there is a risk these businesses could disappear abroad.
While the likes of the Harwell Science and Innovation campus and Oxford Science Park provide excellent facilities, many of these fledgling spinouts want to be in or as near as possible to the city centre.
Richard Venables, senior director of Oxford-based commercial property consultancy CBRE, said: "Supply of lab space in Oxford is at an all-time low. It is all about proximity to the city centre. With house prices so unaffordable, having access for staff via the train network is very important meaning they can travel from Reading, Milton Keynes and Birmingham."
Creating synergy
Wilkinson added: "We want relatively small spaces close to academics so they can work in their lab and still see their university mentors. It's about creating synergy."
Such development has now started with a prime example being the new SuperLab based on the Osney Mead industrial estate close to the city centre.
The SuperLab offers almost 7,000 sq ft of accommodation for up to 84 staff with 1,000 sq ft of roof dining / cafe space for alfresco meetings.
But this is no typical anonymous lab building. It features curved walls, round windows and open ceilings create a sense of space and wellbeing topped off with advanced acoustics and quality finishing touches such as the use of walnut on handrails and Siemens appliances in the three kitchens.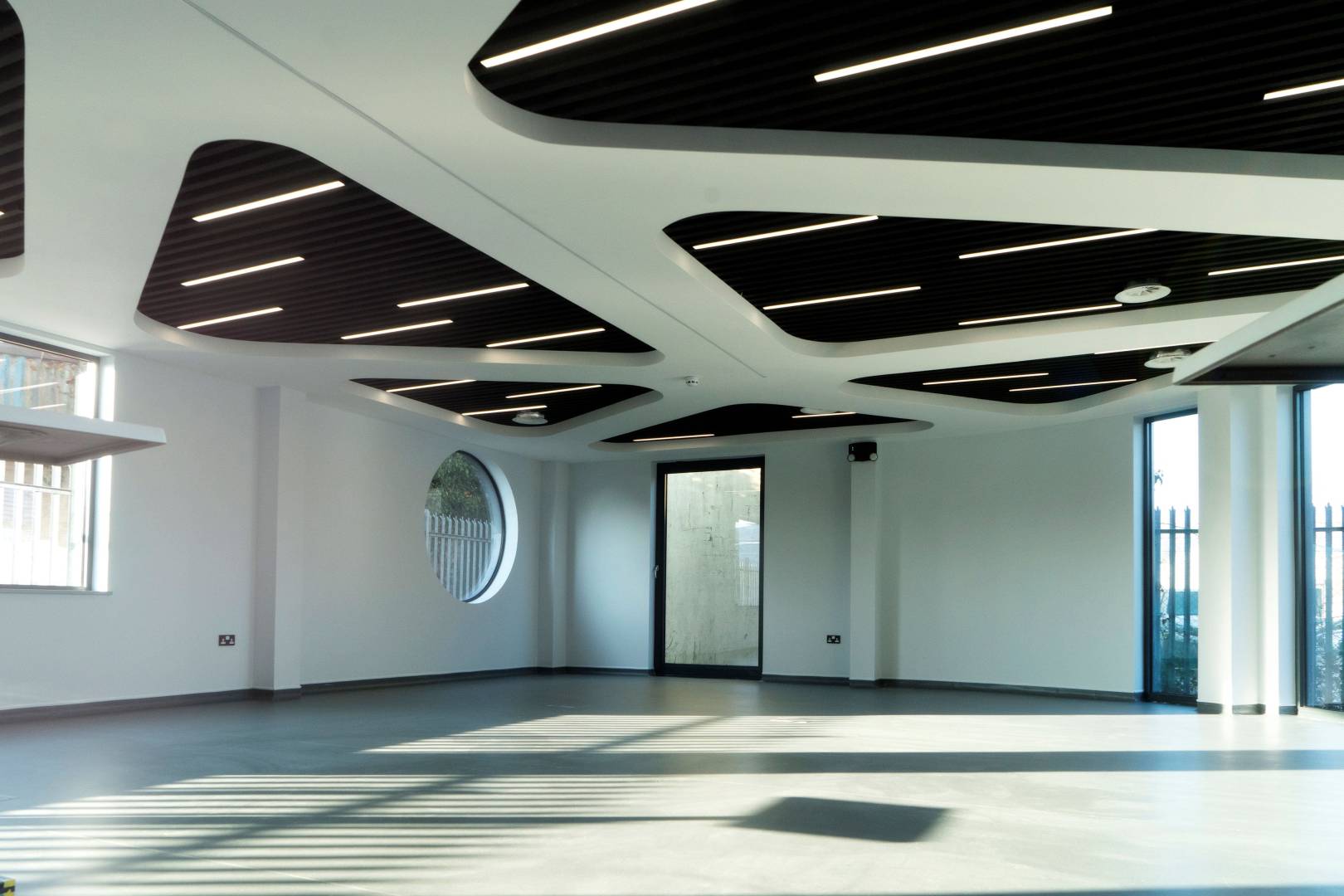 Sustainability and efficiency are key features with the building made of 95 per cent recycled aluminium. A grey water system uses collected rainwater to flush the toilets while air source heat pumps and solar panels minimise its carbon footprint and keep running costs as low as possible.
Brightest businesses
It is the vision of Oxford property developer Robin Swailes who attended a talk by Jim Wilkinson four years ago and decided to act to ensure the future of Oxford's brightest businesses is secured.
He said: "The SuperLab is ideal for the kind of young, flourishing companies looking to start the next stage of their growth.
"As well as premium laboratory accommodation it offers a wealth of break-out space to discuss ideas and there are plenty of funky touches such as the tube station seating space and the outdoor chess set.
"It is the ideal environment for these businesses to expand and reach their full potential."
The SuperLab is the first evidence of what Oxford City Council describes as 'once-in-a-generation opportunity' to regenerate the West End of the city creating new commercial and residential space and revamping areas such as Osney Mead and the train station.
More growth
Bob Price, former leader of Oxford City Council, said: "The Oxford science economy has been booming for the last 10 years and there is more growth to come.
"I know the university has many plans to develop more facilities and the Osney Mead industrial estate will offer a combination of accommodation and science spin out laboratories.
"In the next 10 years we need space for hi-tech industries and the SuperLab is a very timely addition to the area."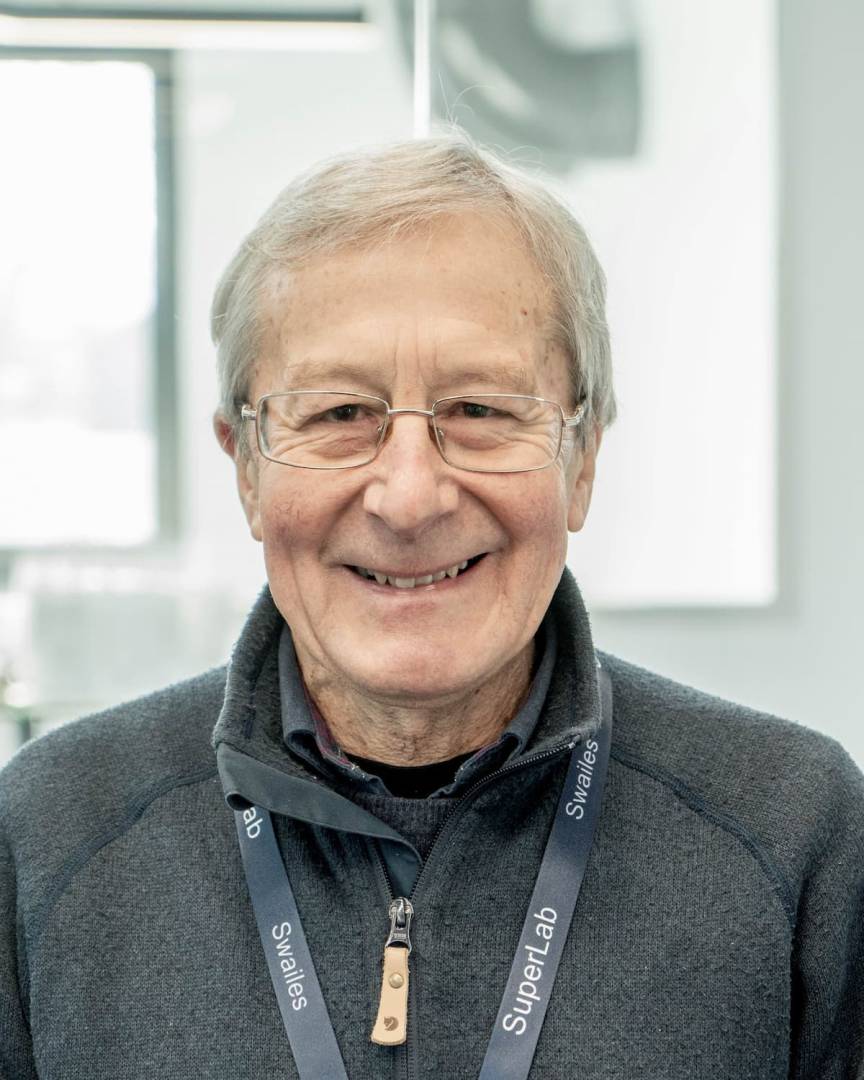 Matt Peachey, economic development manager at Oxford City Council, said: "There are big plans across the city to cater for demand from the growing science and technology sectors such as quantum computing and artificial intelligence.
"Companies are growing quickly with investment creating the need for space. The SuperLab is one of the earliest examples of regeneration catering for those sectors."
Richard Venables added: "The SuperLab is quite an innovation for Oxford. It provides an opportunity for an inspiring workplace within quarter of a mile of the city centre."